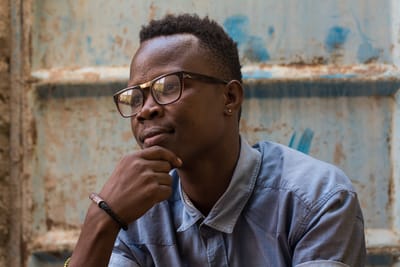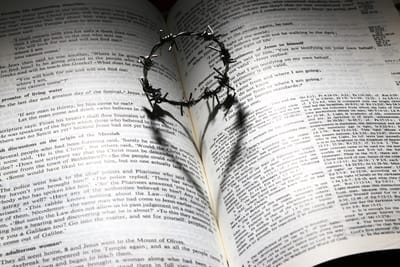 The heart of RUAH Outreach Ministries is to spread the love of Jesus Christ to everyone. We understand that you may be going through some challenging times right now. The good news is that Jesus came to give all of us an abundant life. Not a life just filled with material things, but a life full of His Grace, Peace, Joy, Strength, Love and Fulfillment. Because of his mercy, you have this opportunity, right now to make him the Lord over your life. We invite you to receive the love of the Father through accepting Jesus as your Savior. Understand, this decision will change your life forever.
The scripture tells us in Romans 10:9, if you confess with your mouth "Jesus is Lord" and believe in your heart that God raised him from the dead, you shall be saved! It's that simple, confess and believe what Jesus did for you through his sacrifice on the cross.
Prayer of Salvation-
Father, I come to you as a sinner and I ask for your forgiveness. I believe and confess that Jesus died for my sins and he rose from the dead for me. I ask you now to cleanse me with the blood of your son as I turn from my sins and invite Jesus into my heart. Fill me with your precious Holy Spirit so that I can live this new life unto you, in Jesus name.
If you prayed this prayer you are now in the Kingdom of God! We encourage you to become a part of a local ministry that will help you with your new walk in Christ. God Bless You!